Welcome to the May Newsletter
Members of the committee have been working hard at getting the club safety boats ready for the 2016 season.
Club Launch and safety boats: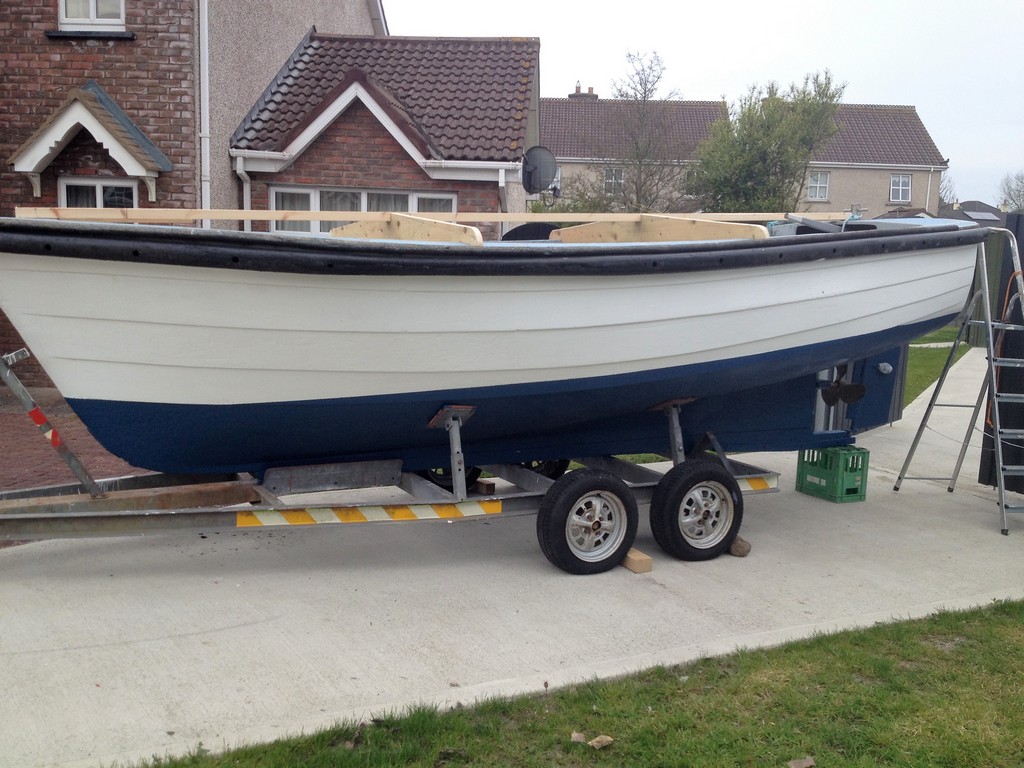 The club launch has been painted, antifouled and had some internal woodwork repairs carried out by Michael Whelan and Austin Flynn with some maintenance work on the engine left to do. A frame was also made at this stage to support the winter cover. The launch is on the water and is in use.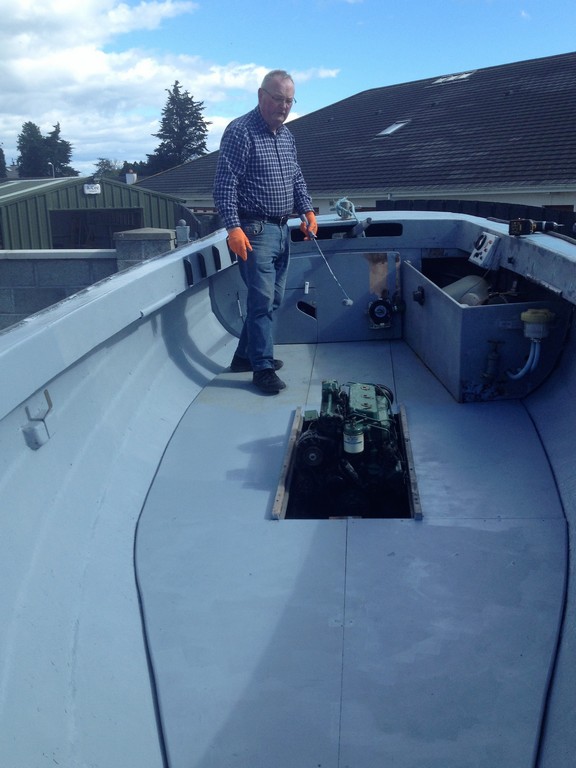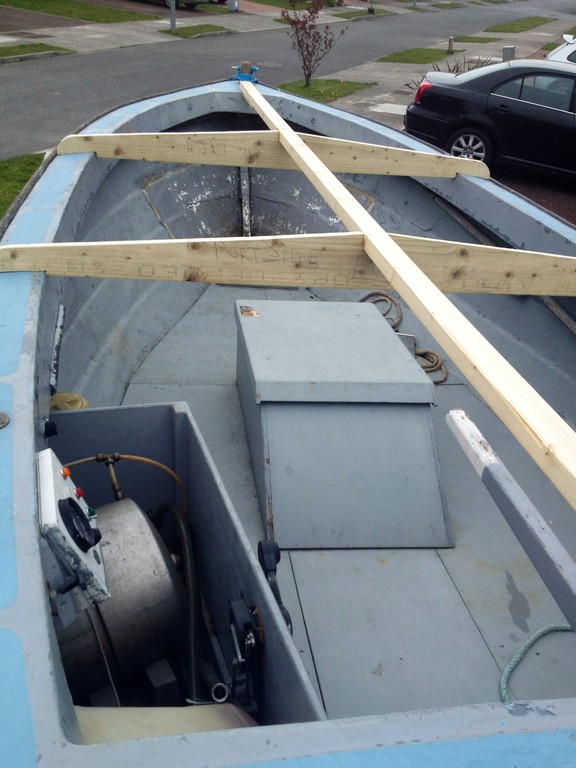 The four safety boats are washed and antifouled with the engines being returned from servicing as we go to press and will be launched the weekend of 28th of May. Thanks to Edwin Fay, William Bumster, Frank Nugent and Tom Spratt for their efforts.
Club Petrel: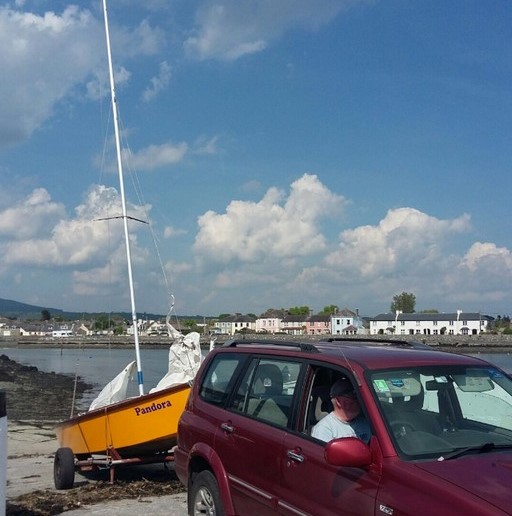 The Club's new Petrel "Pandora" is launched and was antifouled on the hard last Saturday by Colin Shortall and John Connolly. Thanks to Colin for the trojan work he has put in getting the boat to the level it is at the moment. Colin has also kindly donated a set of sails for the Petrel to the club.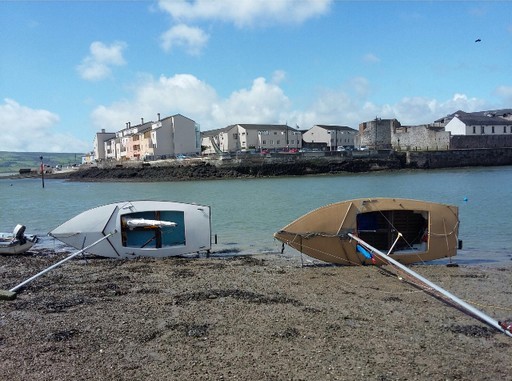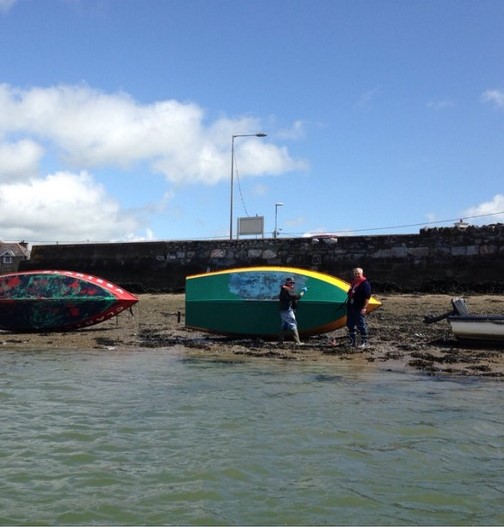 A sub committee has been set up to manage the use of the Petrel which was purchased to give new adult members instruction in sailing. the Petrel will also be available to club members who want to go for a sail. The Petrel will have to be booked in advance by members (more on this later).
Sailing Courses:
The sailing courses are all set to begin on the 4th of July. All the information regarding the courses is posted on the website in the "sailing information"-"Junior Courses" section.
The courses are filling up so if you have someone interested please contact Sandra as soon as possible.
Entrance Channel to Dungarvan Harbour:
Due to the movement of sand banks in the harbour entrance at Ballinacourty it has been necessary to re-align the channel marks.
This work has been carried out by Mr Donal Walsh in conjunction with Waterford County and City Council and the Commissioners of Irish Lights.
So take care if you are going out for the first time until you get familiar with the new layout.
A new chart of the harbour will be produced in due course.
Cruising Boat launches
The launch days for the cruisers went very well and thanks to all those who helped each other on the days. Thanks to Theresa Hennessy for organising the coffee and scones on each day.
Racing and Cruising:
The committee will be drawing up a programme of racing and cruising for 2016 any members who would like to help with racing or cruising events can email the Secretary at [email protected] with their expression of interest.
Next newsletter in June 2016.