The Clubhouse: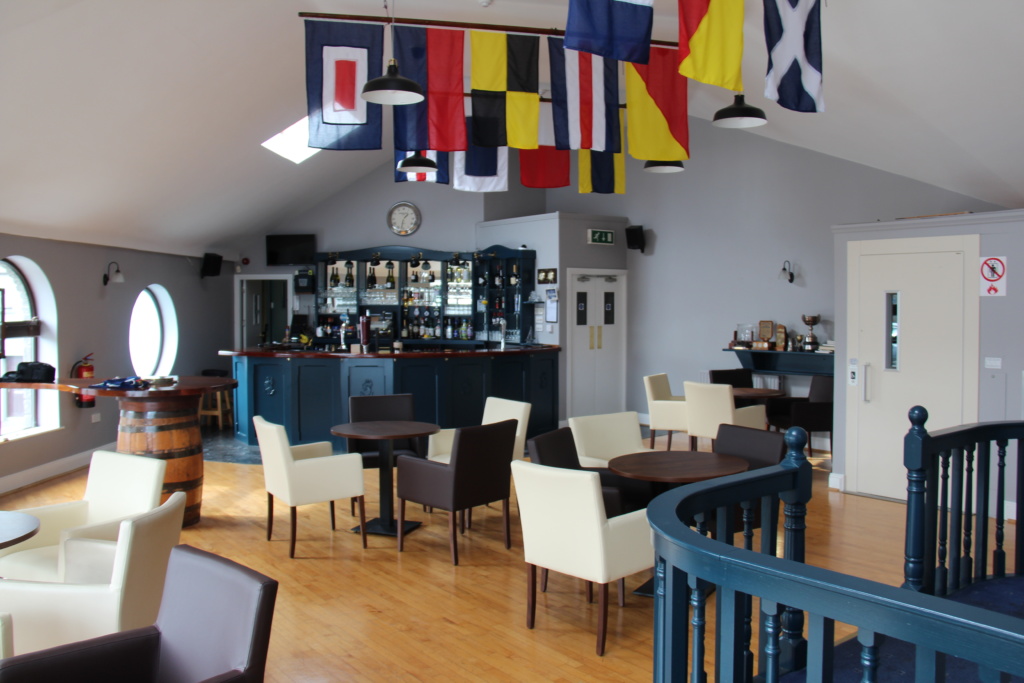 The refurbished clubhouse will re-open on Saturday the 16th of March at 6pm. The committee has put a lot of work into this project over the last two and a half months and now hope that members will make more use of and enjoy the comfort of their clubhouse. The clubhouse will also be open from 2.30pm on St. Patrick's Day and from 6pm on Monday the 18th. A new sign has also been fitted over the entrance door.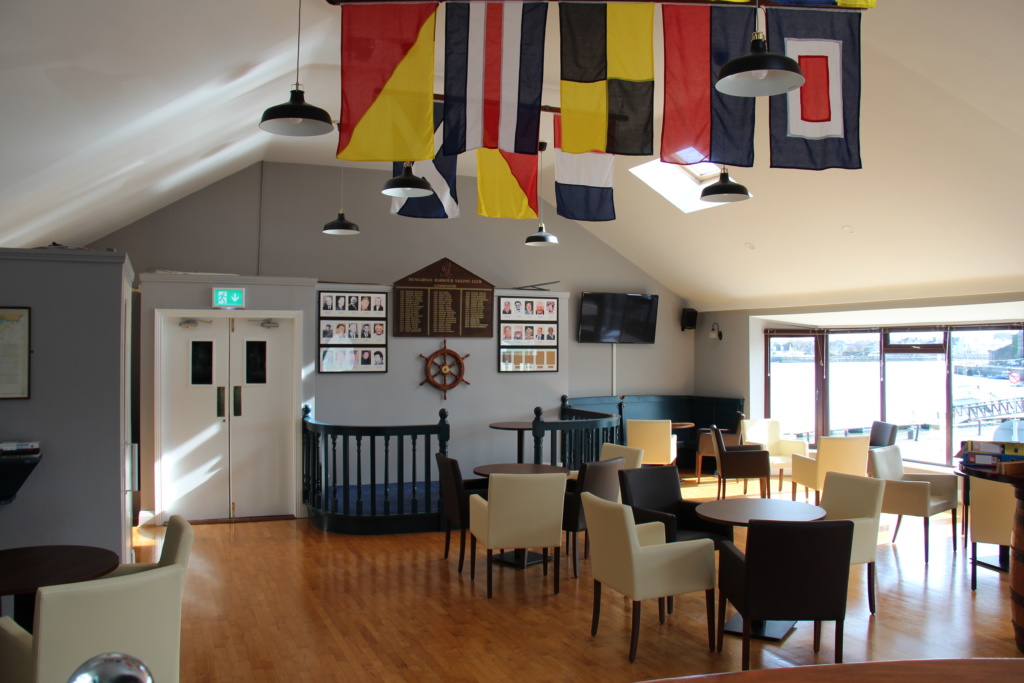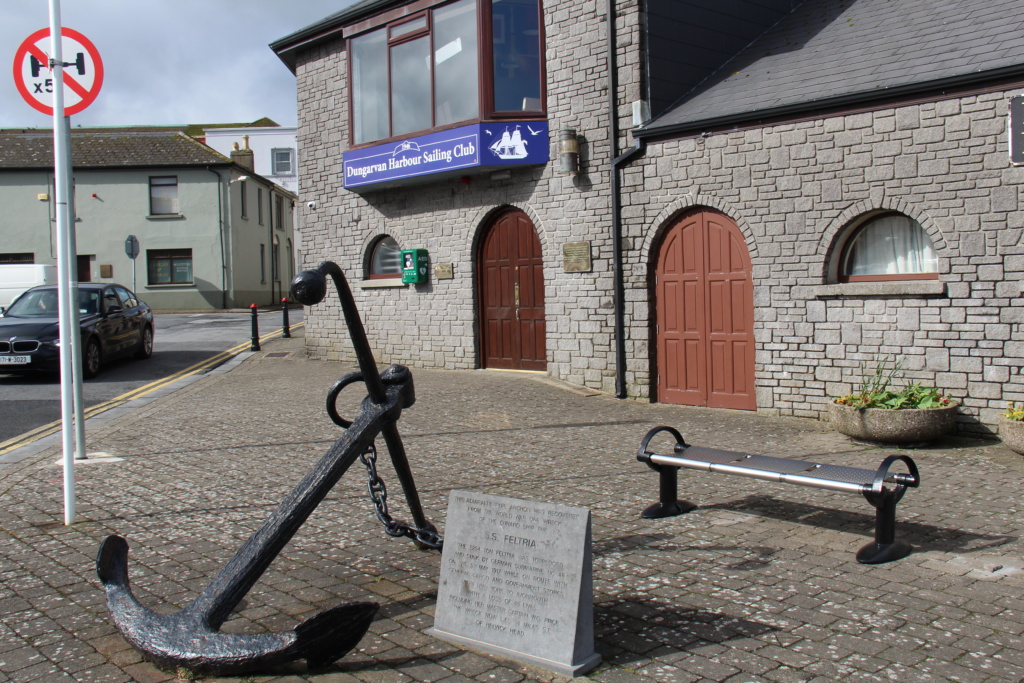 Sailing Award:
Congratulations to Mr. Donal Walsh and Ms. Clare Morrissey who were awarded the Irish Cruising Clubs highest award The Faulkner Perpetual Challenge Cup for their 3450 nautical mile voyage over 80 days in "Lady Belle" an OVNI 385.
Donal and Clare sailed from Dungarvan to Scotland through the Caledonian Canal to the Orkney Islands, the Shetland Islands and across the North Sea to Sweden. Then onward into the Baltic sea, through the Kiel Canal returning to Dungarvan via the coasts of Germany, Holland, Belgium, France, the English Channel and across the Bristol Channel. A major voyage, well done to both Donal and Clare.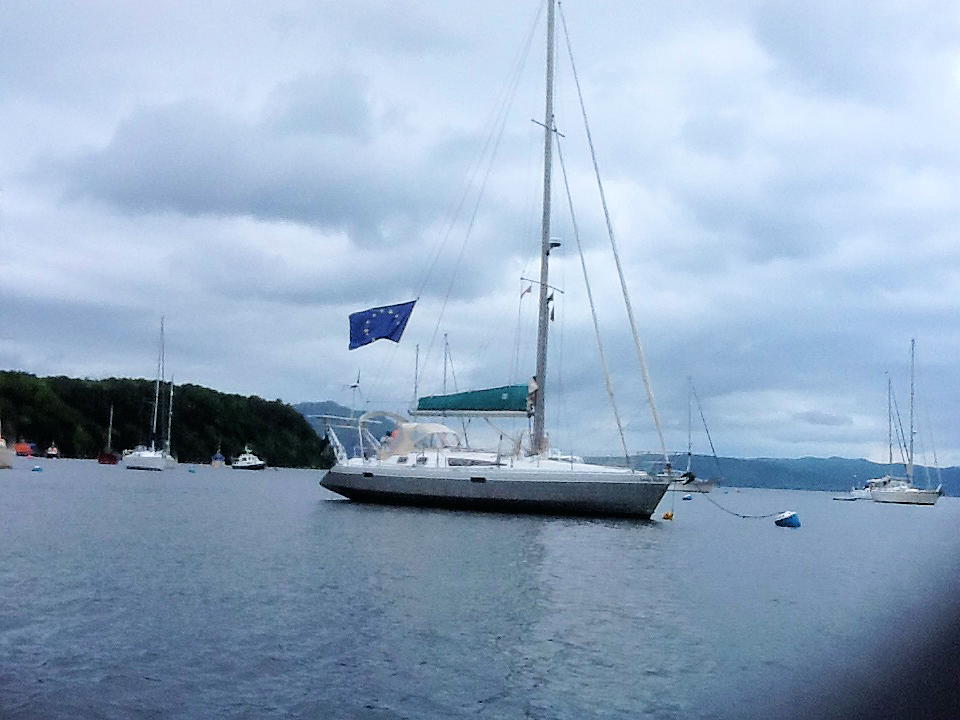 Slide show and talk by Mr Donal Walsh Friday the 5th of April at 8pm.
Mr Donal Walsh has kindly offered to present a slide show and talk of his award winning 80 day voyage during the summer of 2018. Donal's previous presentations have been informative and enjoyable for all those who have attended in the past.
Sailing News:
Now that the clubhouse project is completed the committee can focus on planning sailing activities.
The committee is in the process of producing a brochure of summer sailing and sailing events, once this is completed it will be posted out to all members.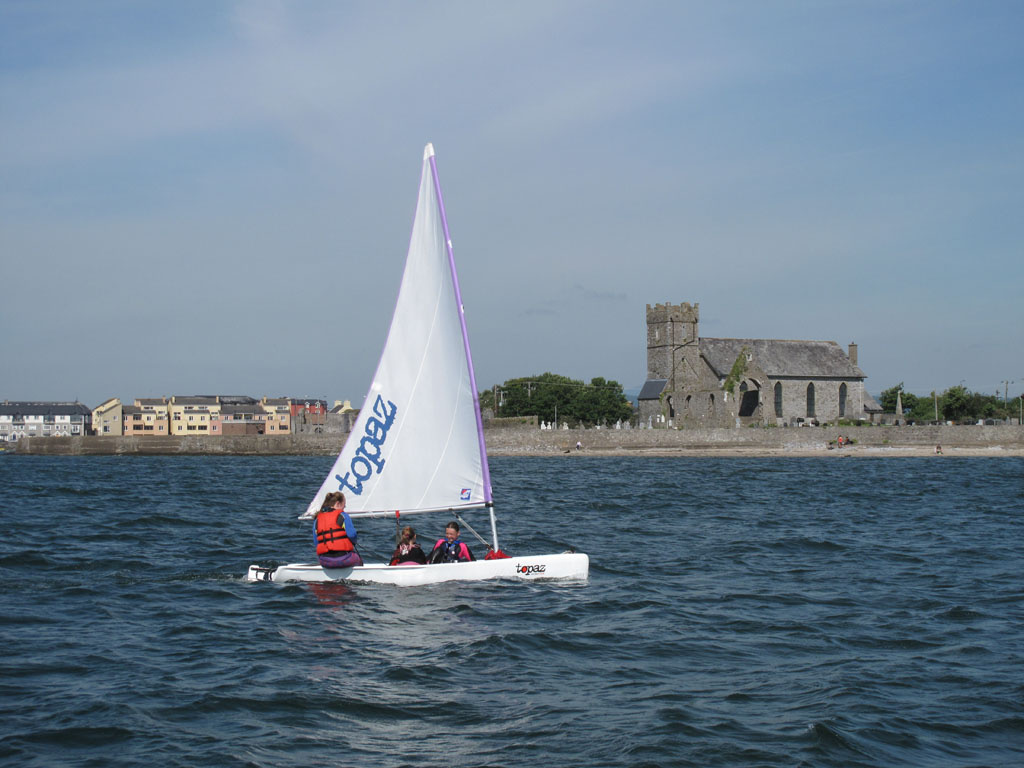 Junior Sailing Course:
Preliminary dates have been proposed for the Junior Sailing Courses as follows
Course 1: July 1st - July 12th.
Course 2: July 15th-July 26th
Course 3: July 29th - August 9th.
Advanced boat handling and Kites and wires courses will
run form the 8th of July to the 26th of July.
That's all for the moment don't forget to drop into the clubhouse over the St. Patrick's weekend.