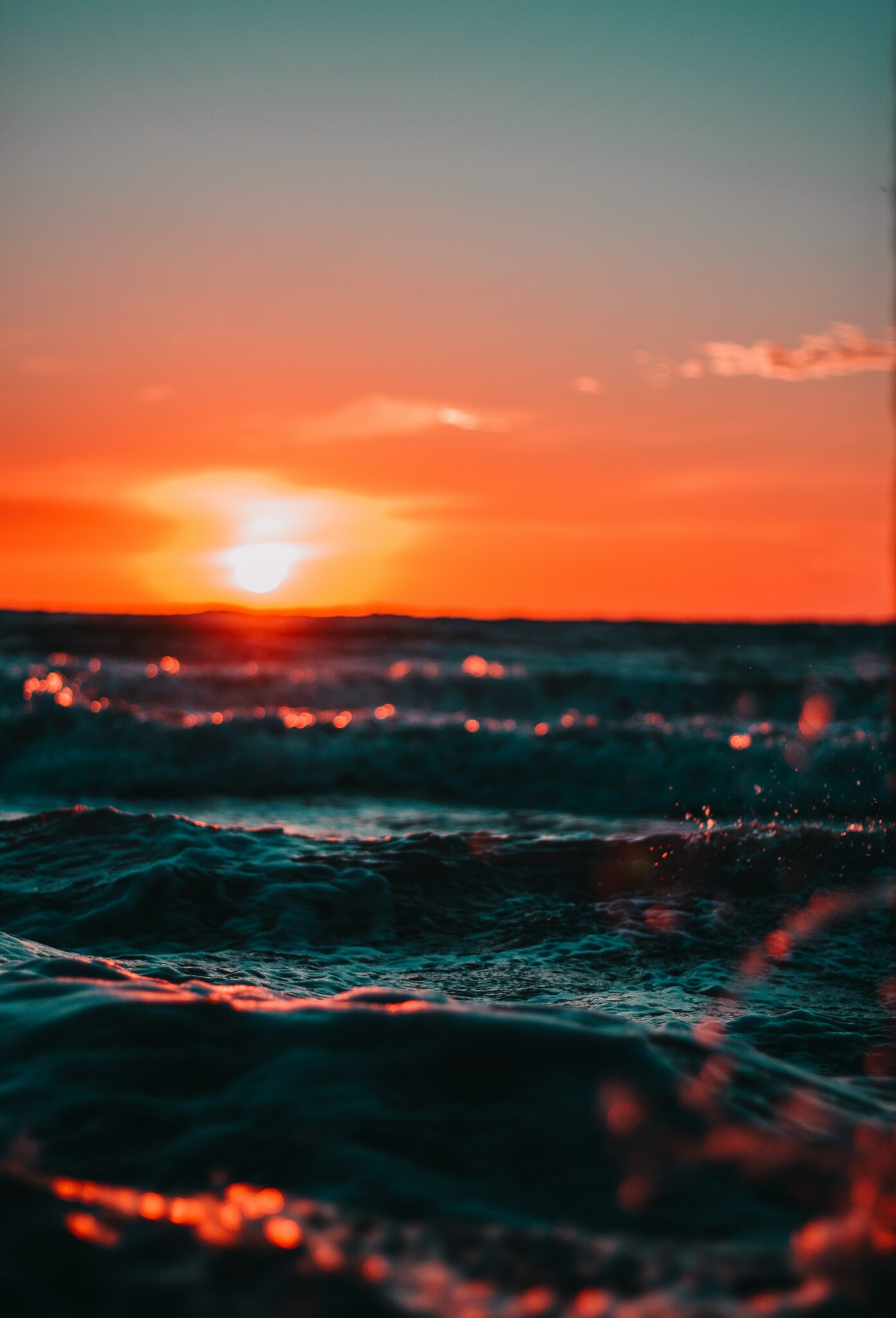 Cara na Mara
New course for 2023!
Cara na Mara - a child centered approach to sailing and the marine environment for children aged 6-9.
Includes essential sailing skills along with skills and knowledge which will allow the sailors to enjoy the water and marine environment safely with fully qualified ISA instructors.
Children aged 6-9 years.
Limited to 12 spaces.
€130 per child.
Monday the 26th - Friday 30th June.
Buoyancy aids provided.
Hourly Schedule
Monday 26th June
From 10am

-

To 2pm

Day 1

Times may change due to tidal conditions
Tuesday 27th June
From 10am

-

To 2pm

Day 2

Times may change due to tidal conditions
Wednesday 28th June
From 10am

-

To 2pm

Day 3

Times may change due to tidal conditions
Thursday 19th June
From 10am

-

To 2pm

Day 3

Times may change due to tidal conditions
Friday 20th June
From 10am

-

To 2pm

Day 3

Times may change due to tidal conditions