Welcome to the November 2015 Newsletter.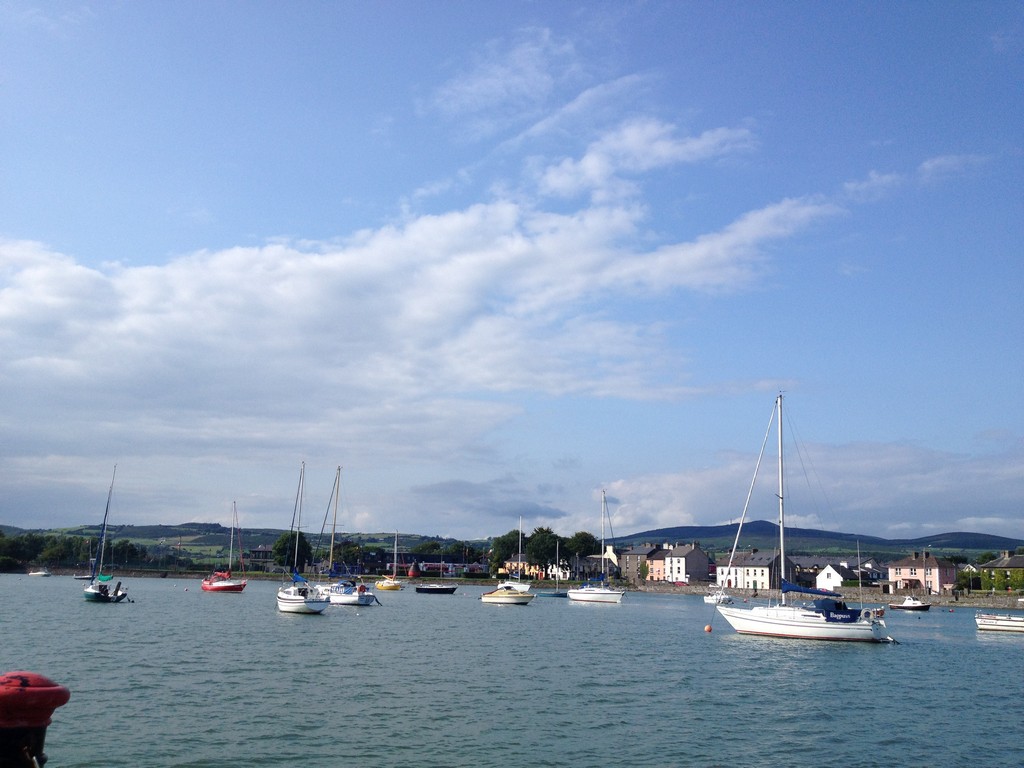 The AGM 2015:
The DHSC Annual General Meeting 2015 was held on the 23rd of October. It was a quiet meeting with no matters arising from the minutes of last years AGM and under Any Other Business the only item was a suggestion to review the wording of the club's constitution in relation to upcoming equality legislation.
The membership subscription rates were set as follows, Family €240.00, Single €160.00, Clubhouse member €60.00.
Memberships are due from the date of the AGM and for those who wish to pay electronically the Club's account details are as follows:
Sort Code: 934070
Account Number: 10041304
When paying electronically please put your name in the receiver message box.
The New Committee:
The new Committee for 2015-16 is as follows:
Commodore: Mr. Edwin Fay.
Vice-Commodore: Mr. Austin Flynn.
Treasurer: Mr. Aidan Hallahan.
Secretary: Mr Michael Whelan.
Committee:
Mr. Maurice Brennock.
Ms. Mary Power.
Ms. Sandra Wynne.
Ms. Theresa Hennessy.
Mr. Tommy Power.
Mr. Eugene Burke.
Mr. Colin Shortall.
Mr. William Bumster.
The Christmas Party:
At the first meeting of the new committee it was decided to hold the DHSC Christmas Party on Saturday the 28th of November 2015 at 8pm. This was a great event last year and the committee hopes to see you there this year.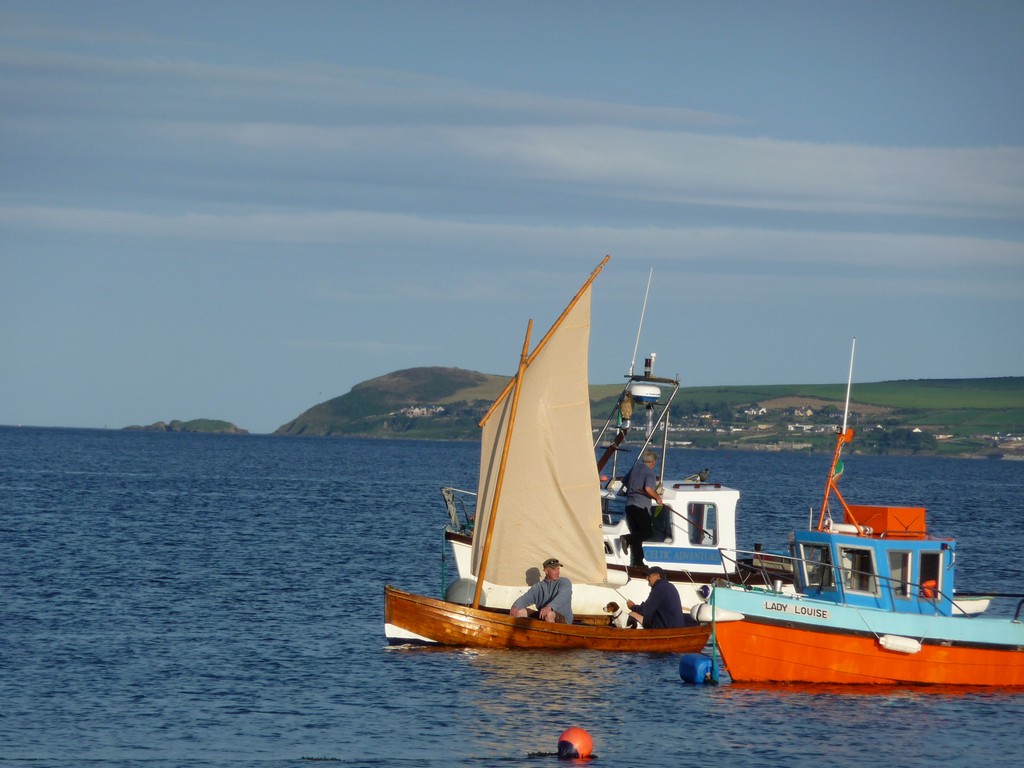 Winter: 
I hope you all have your boats covered and engines treated for the winter. Persons with boats in the dinghy park should bring their boats home and if not should drop the masts and take the masts, sails, loose rigging, center boards and rudders home for the winter. Wash off the salt and store in a dry warm location.
In the new year the committee has decided to resurface the dinghy park so all boat owners will be asked to remove their boats to facilitate that project.
Persons with dinghies on the pontoon should bring them home also.
That's all the news for the moment until the December Newsletter.